Description
We've teamed up again with Tiny to recreate her Stachio Bois handmade artisans into solid metal keycaps.
Tiny is known for her many handmade resin and clay artisan keycaps and has a great feed of posts for her smorgasbord keyboard featuring food on each cap!
We have created a natural bass edition of the whimsical Stachio design by Tiny. The moustache will be made of resin and in the famous Tiny fashion, is DIY click in.
Buy now for delivery 
Vendor TBA
A percentage of all sales goes towards supporting Movember and all their great work.
R1 Cherry Profile
Quality 11g Brass
MX switch stem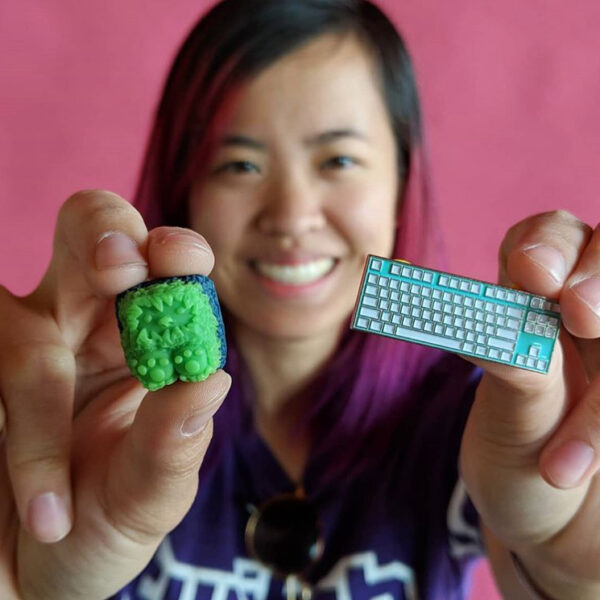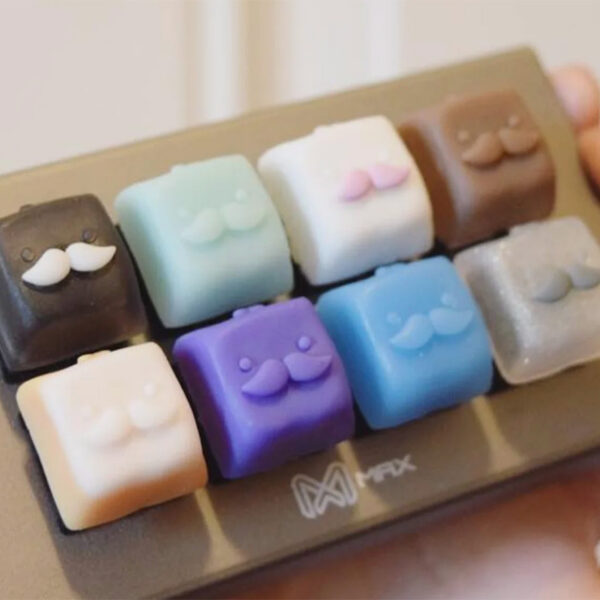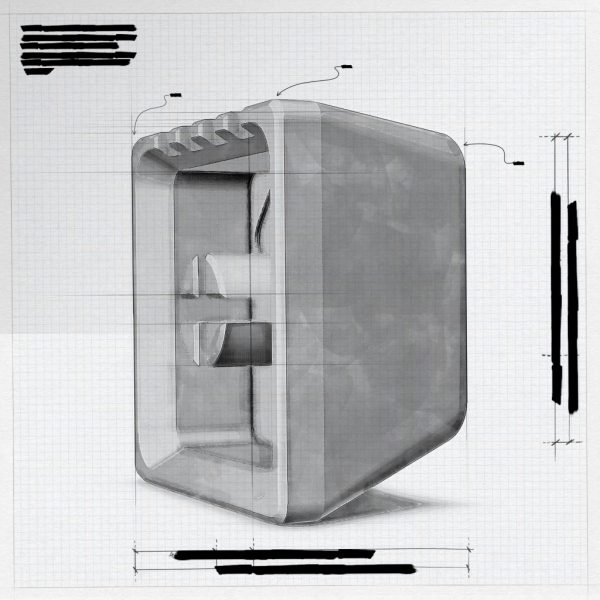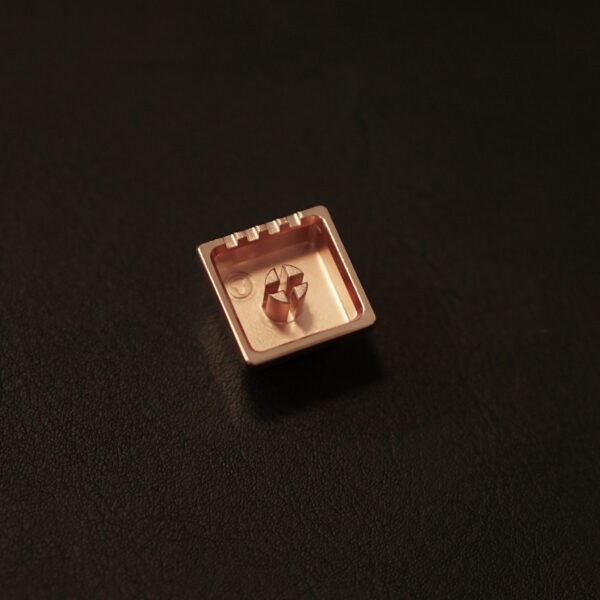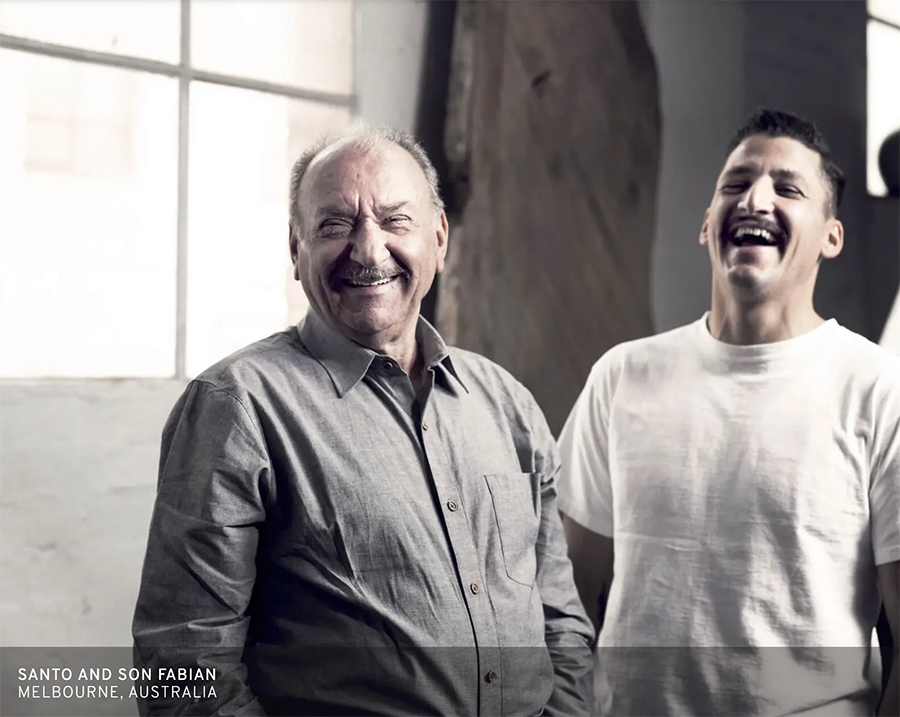 Movember
Movember is an annual event involving the growing of moustaches during the month of November to raise awareness of men's health issues, such as prostate cancer, testicular cancer, and men's suicide.