Description
Take your keyboard to the end-game with this solid brass artisan keycap.  Experience the ultimate low-frequency THOK and feel of brass.
Made to suit both OEM and Cherry MX profiles. It's slightly taller on Cherry profile.
Designed by GSPADE with THOK
R1 Escape & Fn Keys
Machined from solid brass
Plated and protected
11g to work on any MX switch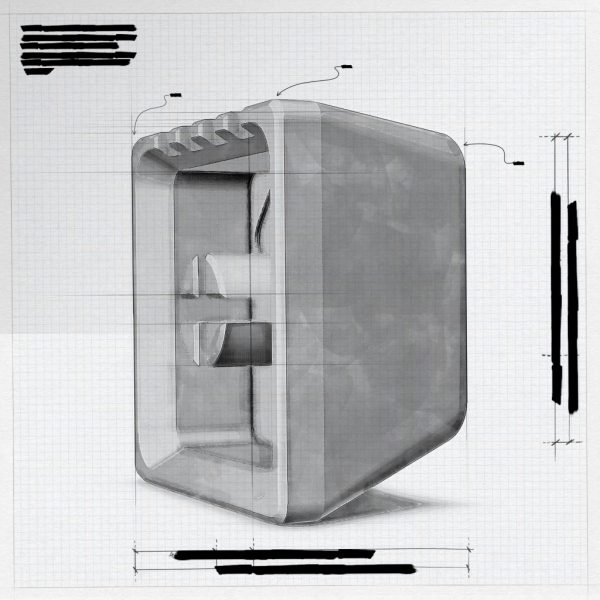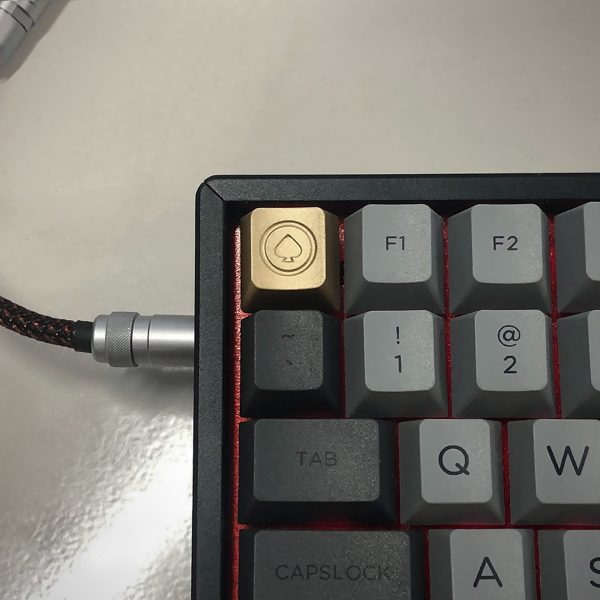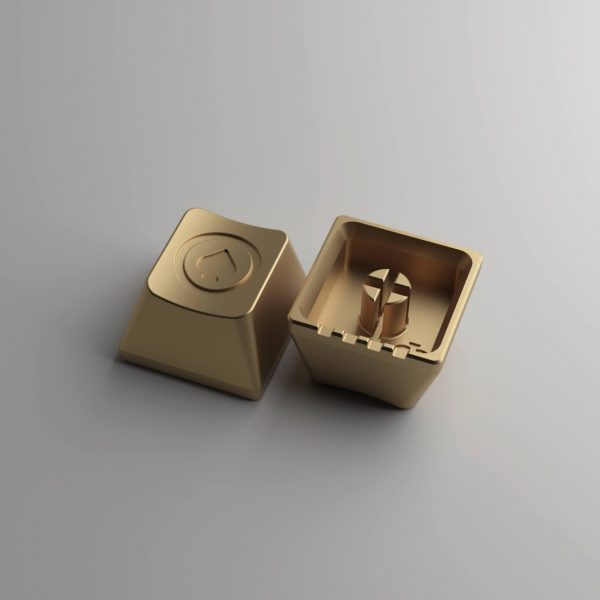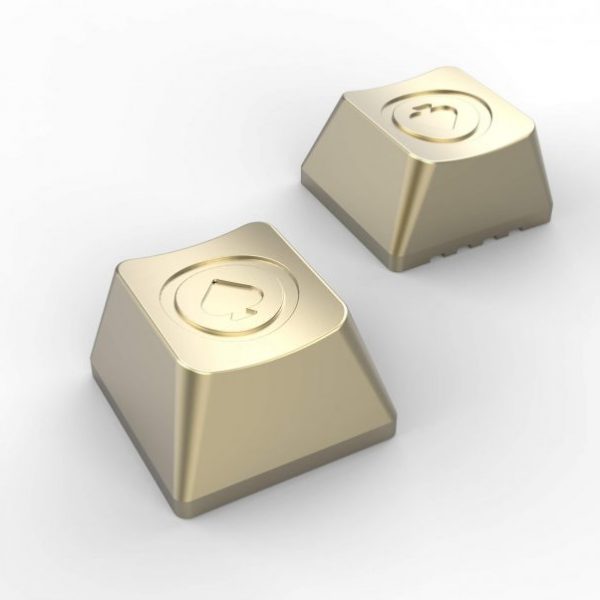 Will brass tarnish?
No, the brass will be plated for a long lasting shine
Will it be too heavy?
The final product weighs 11g and will be test on 50g-72g linear and tactile switches
https://www.youtube.com/watch?v=ZvcBGeSpTWQ&feature=youtu.be