Description
Take your keyboard to the end-game with this special edition aluminium artisan keycap. The Ace of Aces. Experience the ultimate low-frequency THOK and feel of plated thick metal.
Made to suit both OEM and Cherry MX profiles. Slightly higher on Cherry profile.
Designed by GSPADE with THOK
R1 Escape & Fn Keys
Machined from Aluminium
Heavy quality 4g
MX switch stem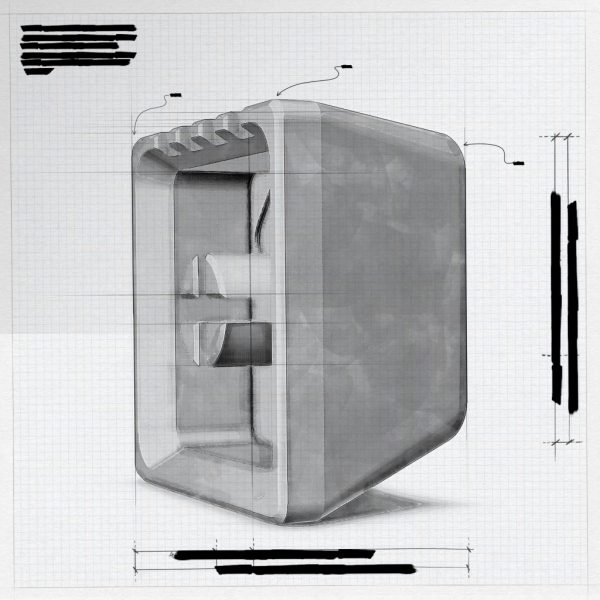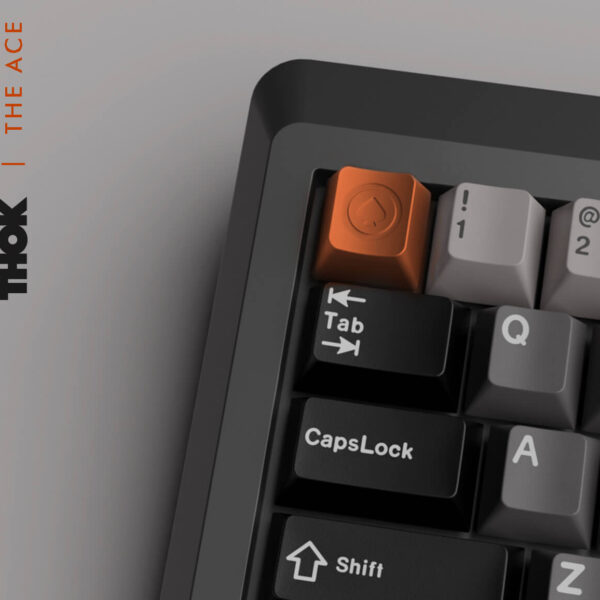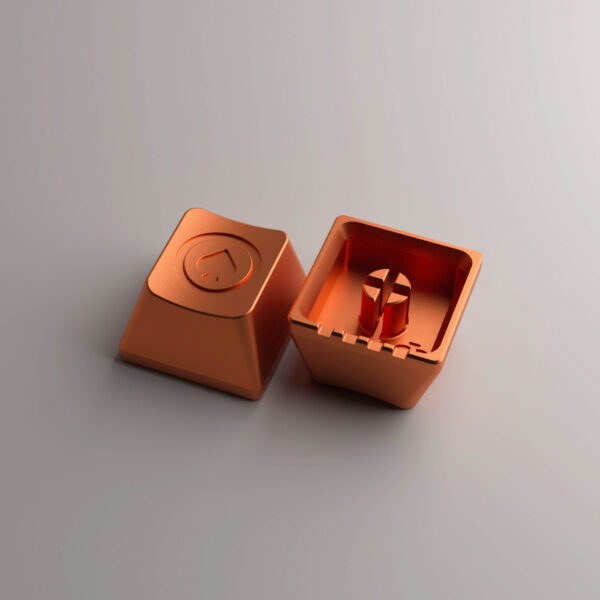 Rounds and Delivery
Real sample product shots will start to be showcased July 15-20.
The production we hope happens during the start of August and shipping from AUS once completed.
If anyone is unhappy with the quality or expectations of the sample we will issue a refund. If any unexpected delays are also unacceptable, we're happy to issue a refund upon request as well.
Shipping will be sent out from Melbourne, Australia.
https://www.youtube.com/watch?v=3kagy42d9fM&feature=youtu.be